Carbon fiber prepreg production process
Release Time:2019-04-26 09:03
Hit Count:次
Source:未知
Information:
Prepreg is an important process for composite molding. It is a series of processes for heat treatment or surface chemical treatment of fabrics, including impregnating resin, drying, winding, and cutting. It is mainly used for lamination, rolling, tape …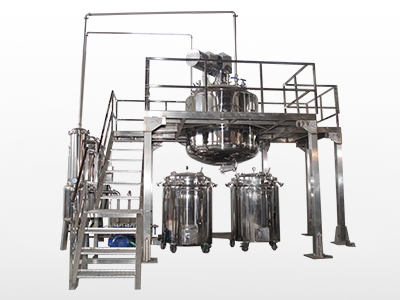 Prepreg is an important process for composite molding. It is a series of processes for heat treatment or surface chemical treatment of fabrics, including impregnating resin, drying, winding, and cutting. It is mainly used for lamination, rolling, tape winding and Paste molding. Carbon fiber dipping is a material that combines carbon fiber yarn with epoxy resin. The following is a brief introduction to its production process.
Dipping: It is required that the glue fully saturate the gauze evenly to achieve a certain amount of glue. In order to ensure sufficient dipping, the concentration of the glue, the viscosity of the glue, the time of the impregnation, the tension and the scraping must be controlled. The solubility of the glue is worth the resin content in the glue, which affects the penetration ability of the solution to the resin. Generally, the concentration is 50%; the viscosity of the glue also affects the penetration ability, and at the same time, it will The thickness of the cloth has an effect; the length of the immersion is determined by whether the cloth is soaked; the tension and the squeegee are variables to be controlled during operation of the machine, depending on the size and performance of the cloth.
Drying and cutting: The carbon fiber cloth after the dipping is finished contains other substances, so it is dried to allow excess material to evaporate. Control the time and temperature during drying. If the temperature is too low or the time is too short, the product will have too many pores. If the temperature is too high or the time is too long, the quality of the prepreg will be affected. Cutting is to reduce the quality of the fabric that does not meet the standard (such as dirt, serious damage).
To produce a high-quality carbon fiber prepreg, the above steps must be carefully implemented. Because there are many variables to control, it must be considered. Wuxi Weisheng (RSN) New Material Technology Co., Ltd. is a high-tech enterprise integrating R&D, manufacturing and sales of carbon fiber products. It is the only carbon fiber component manufacturer in the Yangtze River Delta region that integrates the automotive industry, aviation industry, medical equipment and rail transportation. Welcome to the online consultation on the right side of the page to talk to our customer service.